Cataract For Today Vision 2020
A Cataract is a congenital or degenerative opacity of the lens. The main symptom is a gradual, painless vision blurring.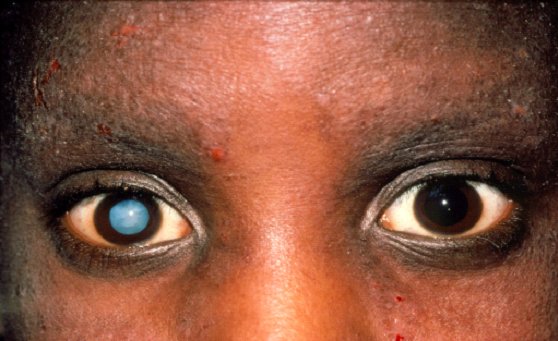 Diagnosis is by ophthalmoscopy and slit-lamp examination. Treatment is surgical removal and placement of an intraocular lens. Cataracts are the leading cause of blindness worldwide. In the US, almost 20% of people aged 65 to 74 have cataracts that interfere with vision. Almost one in two people older than 75 has cataracts.
Make sure you do not wait too long as mature cataracts may jeopardize the outcome of the operation.
We offer free fully comprehensive eye examinations for the whole year.