COVID-19 Today!
I do not think that anybody is really interested to learn about diseases or conditions of the eye while
we are bombarded with bad news about enemy number 1: COVID-19.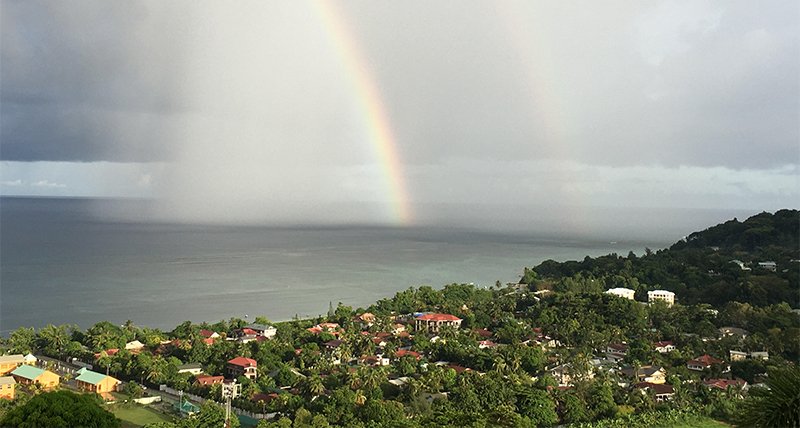 These are very humbling times for the human race. Just as we thought the world was our oyster and the sky was the limit, we have been reminded that we are mere mortals and guests of Mother Nature.
When the world comes through this COVID-19 pandemic, I have little doubt that we will all be different – kinder, more considerate and grateful.
For the time being, we owe it to ourselves to keep safe by maintaining a united front and complying with the rules and regulations of the land- remember this is Man versus COVID-19.
In these challenging times we need to pay reference to all those who would have liked to stay at home with their family members but who go out and expose themselves as providers of essential services most of all the doctors and nurses. You are our heroes!!
Let us all look after each other and get through this COVID-19 pandemic.
There may be opportunity in this global threat "pour nous redonner nos lettres de noblesse"
Yours in sight
Stay safe!!